Tagged Entries "benutzeroberfläche"
18. February 2015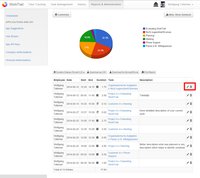 We have just released a couple of user requested features to the WorkTrail time tracking web interface. Sometimes the small features are the important once.
Read more...
18. July 2013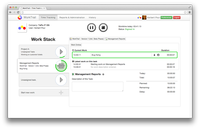 We are working on the next version of our Time Tracking UI which will greatly simplify and streamline your every day time tracking. Here you can find a sneak peak on the new time recording UI and a short introduction. The main focus lied in simplifying the UI visually, showing detailed real time status information so you never lose context without beeing overloaded with information. 
Read more...